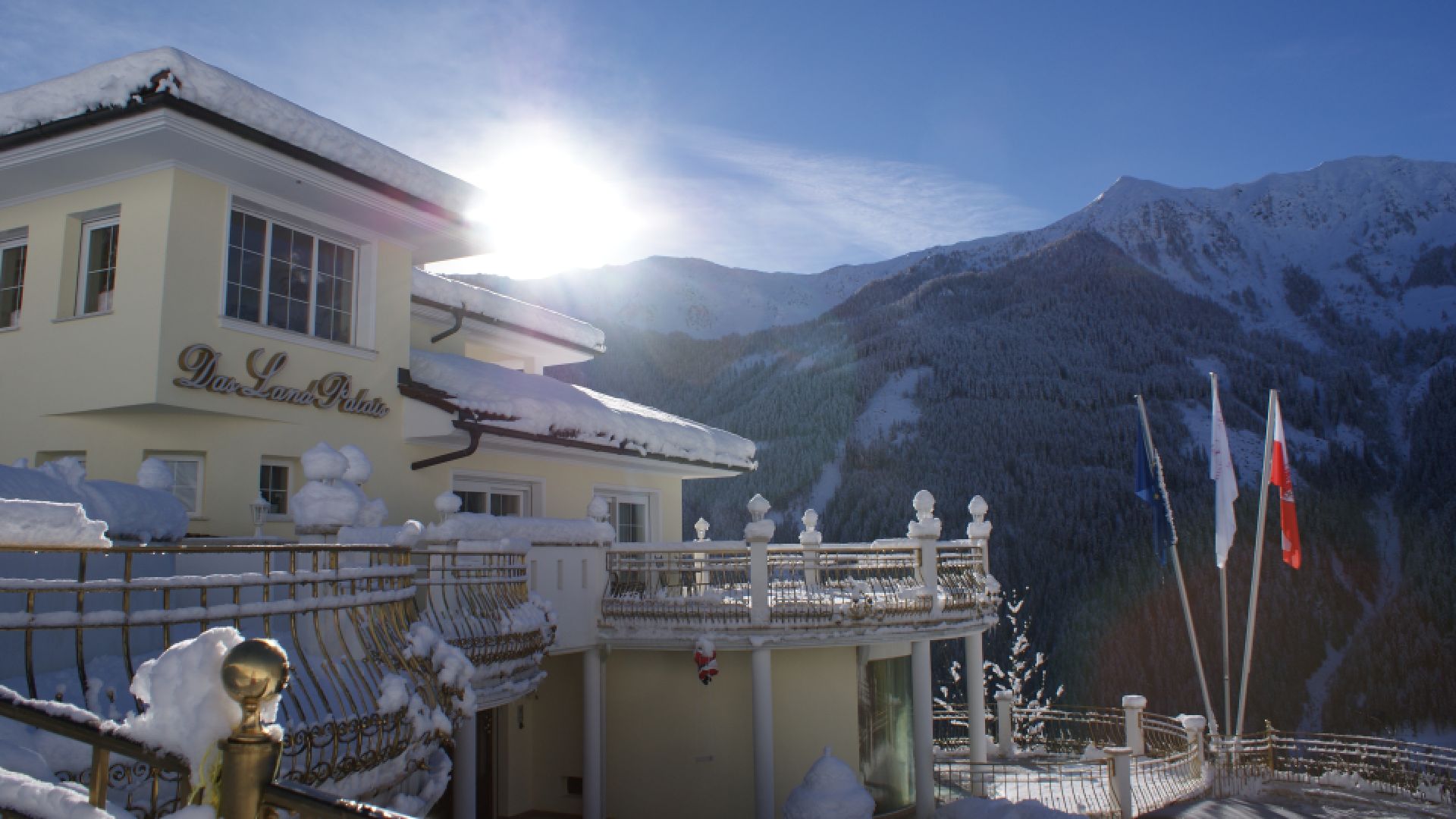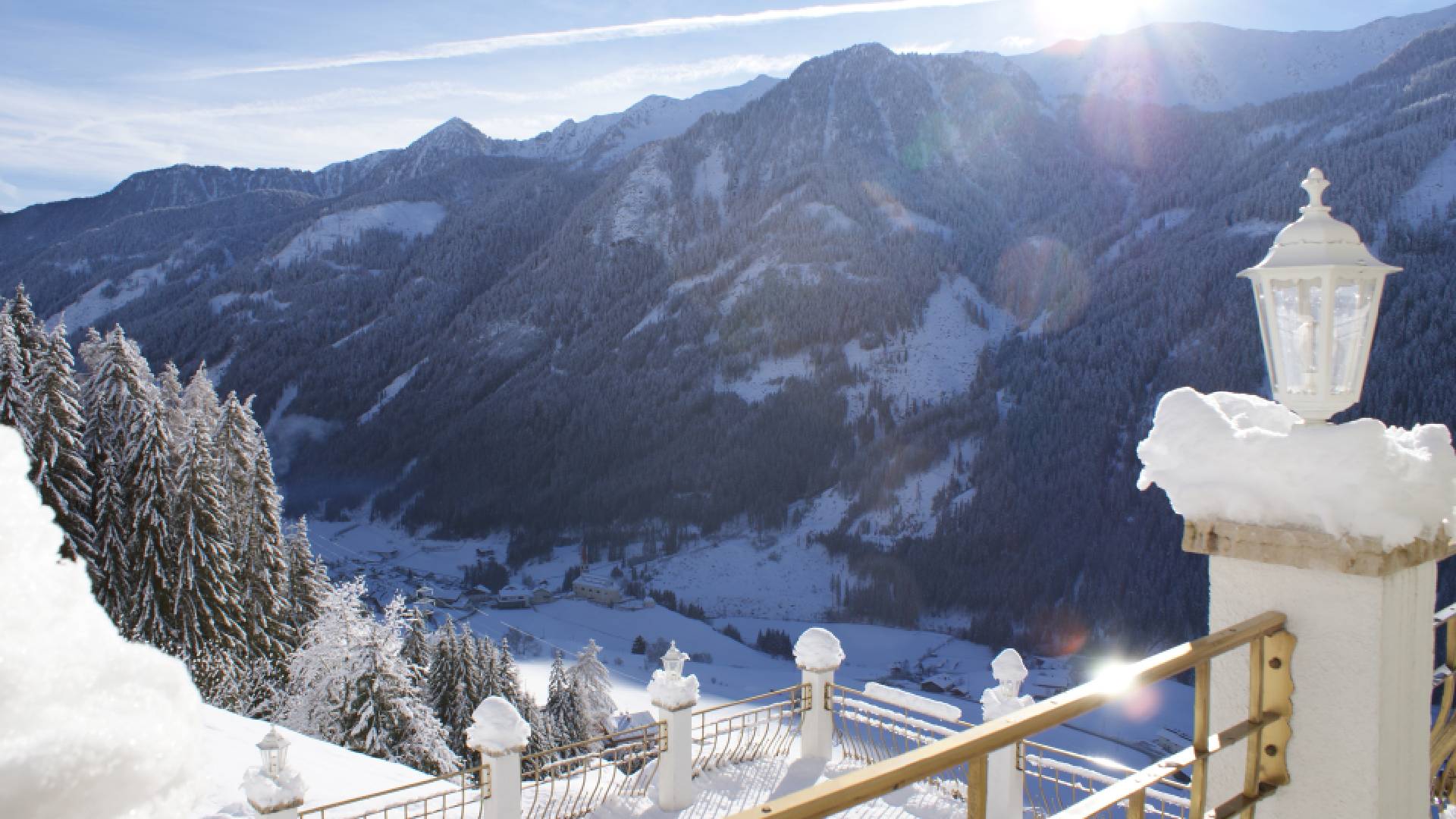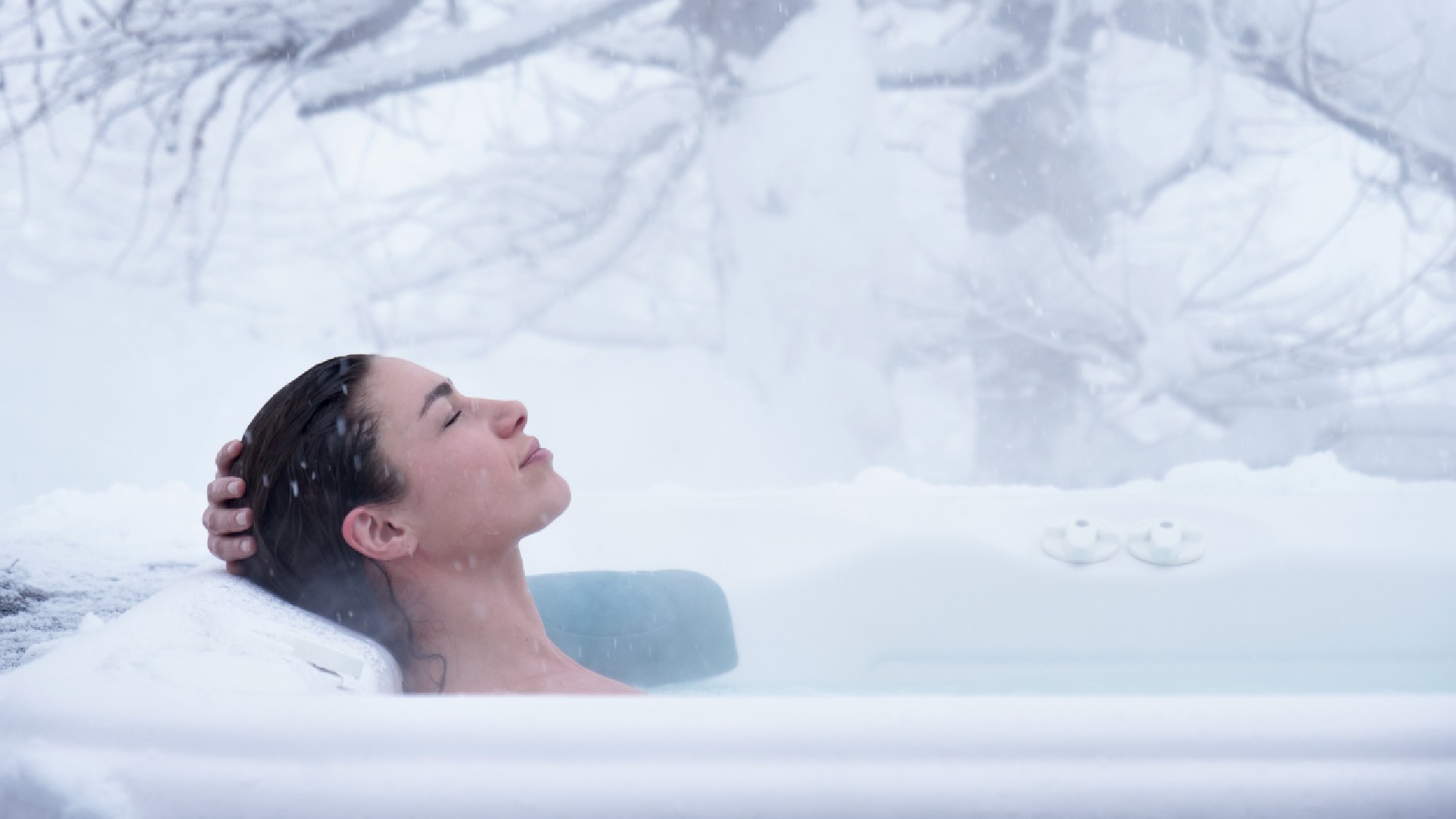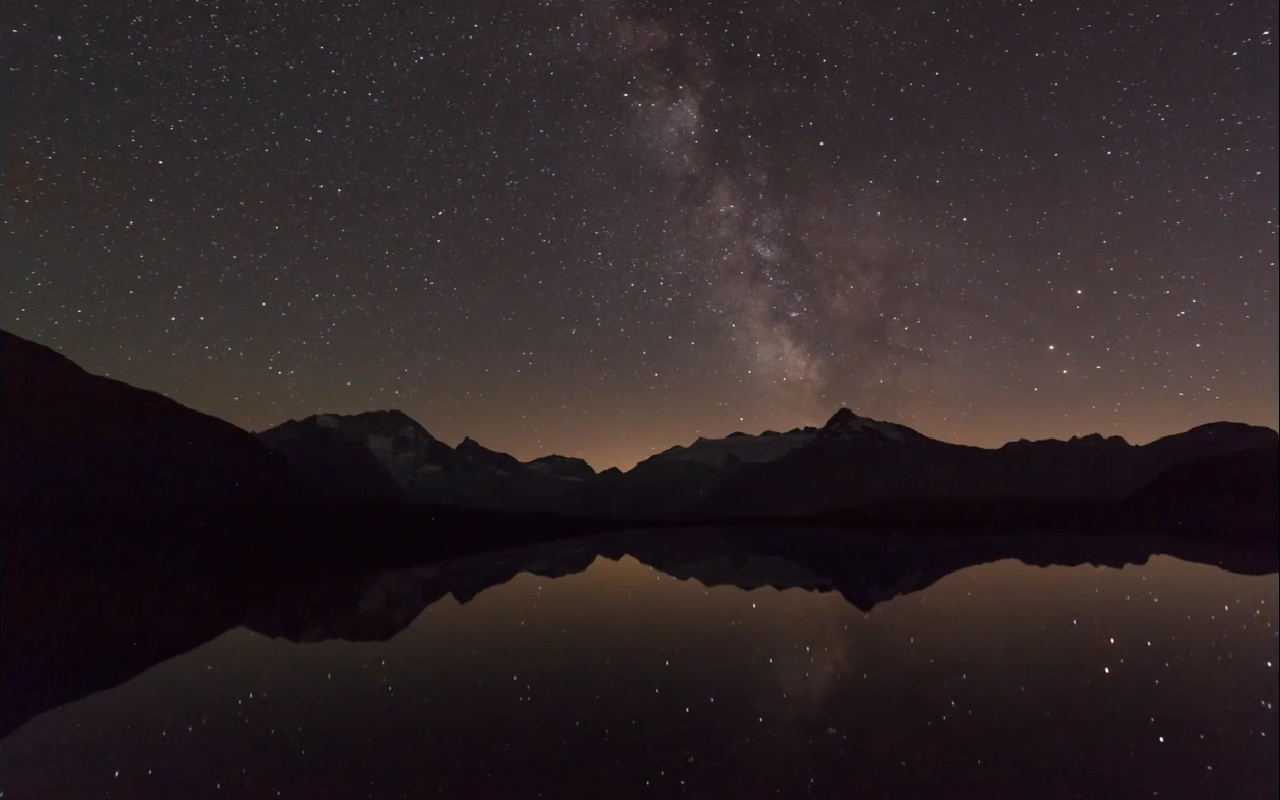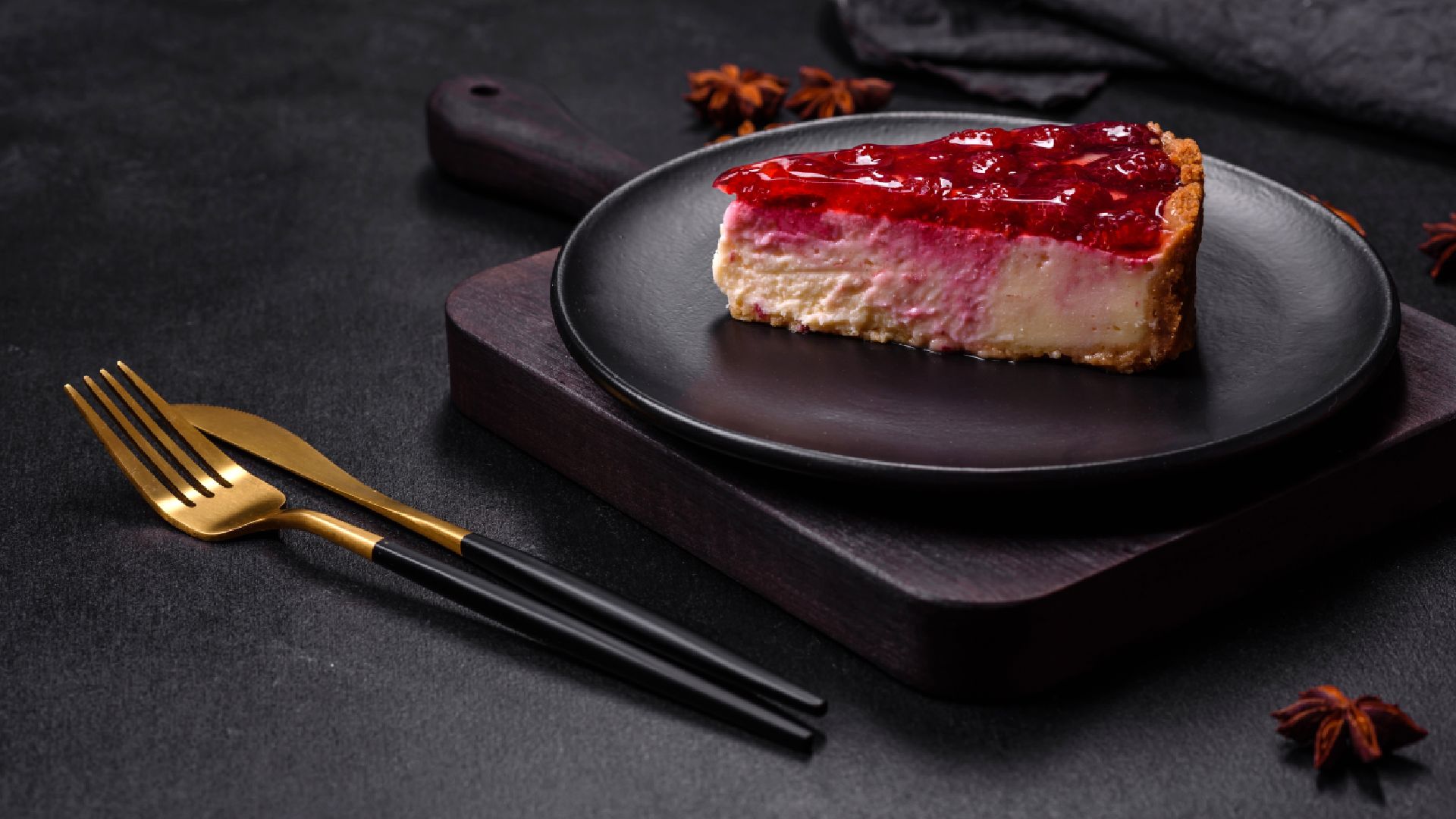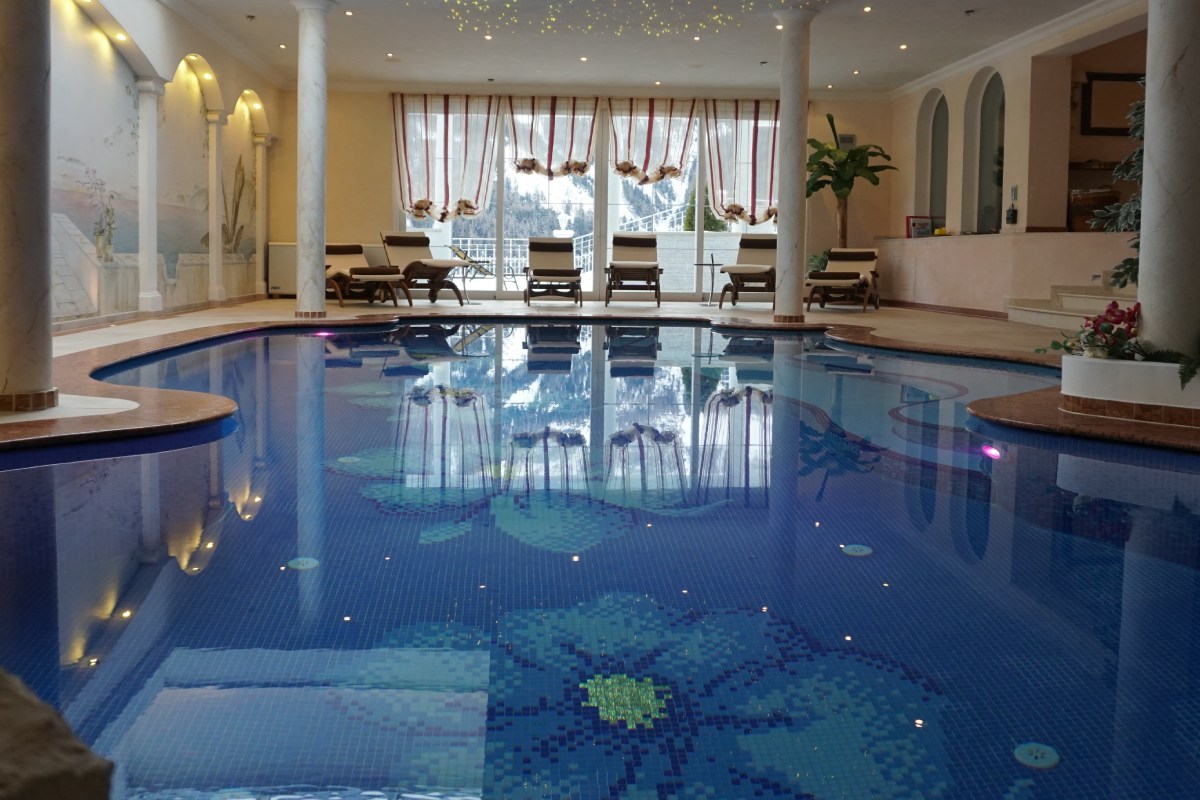 Das Land-Palais Winter
Welcome @ your mountain home
... beginning of carefree days
... beginning of carefree days

Dort, wo man die Sterne noch sieht
Where you can still see the stars
forever young: vital - local - frisch
@ forever young: fresh - local - healthy food
Pool mit Jetstream
Pool with jet stream: 28 degrees
Summer season from May until November
Unheated in winter
himmlisch schlafen
HEAVENLY SLEEP
ALL ROOMS WITH BALCONY AND UNOBSTRUCTED VIEW
JANUARY - APRIL:
Shortstay: book 3 days- enjoy 4 days
MAI & OCTOBER:
forever young: "healthy running" weeks






CALM DOWN - FEEL HAPPY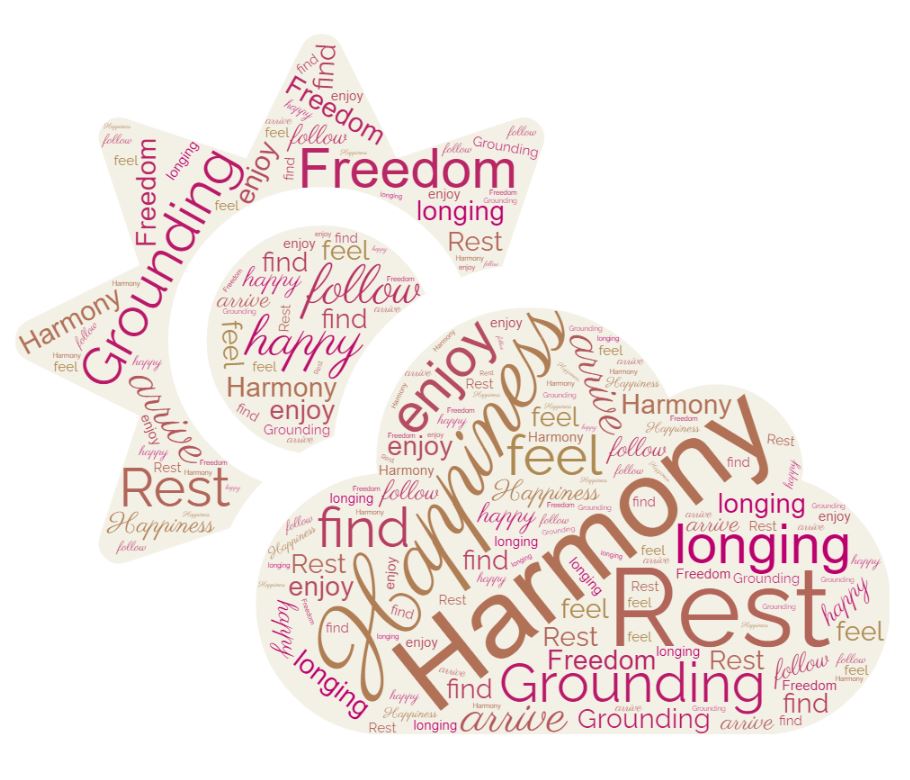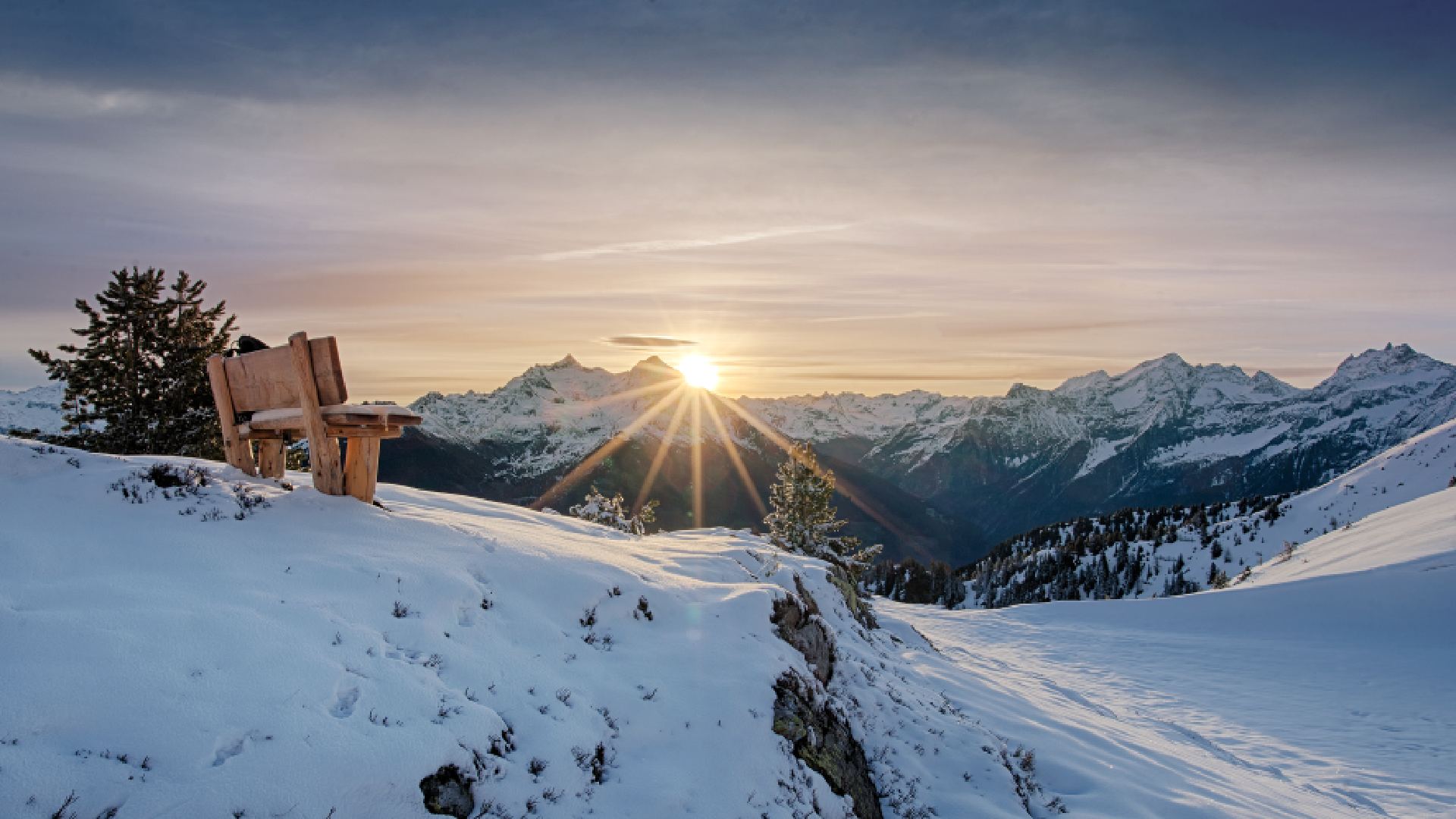 You're allways welcome. We also take care of your allergies or intolerances.
Send us an inquiry if you cannot find a room / apartment for your desired period. 
DISTANCE FROM EVERYTHING - DAYS WITHOUT DEMANDS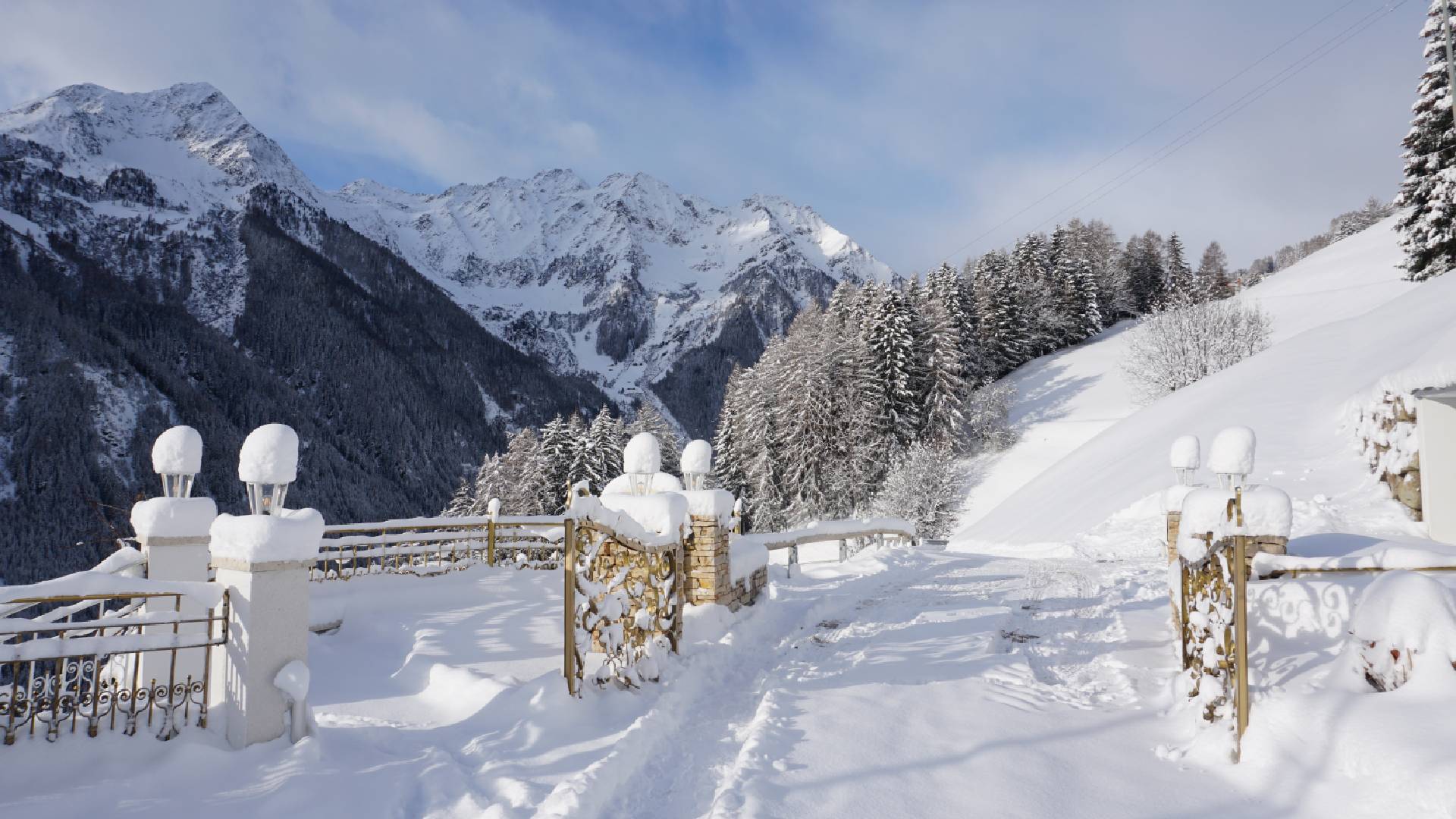 END OF THE ROAD - BEGINNING OF CAREFREE DAYS
Where you can still see the STARS.
Where you can escape the hustle and bustle of everyday life.
Where trivial things are allowed to be important.
Sorry, no posts matched your criteria.
EXPERIENCES AND ENCOUNTERS
Join us on the way to secret places, natural spectacles in all colors, or to our small farm manufactories. Discover with us the life as it felt in the Stone Age or reach with us your personal goal and grow beyond yourself.
Our premium partners in the medical and sports sector give us the competence to provide our guests with unforgettable moments and well-being experiences.
Perhaps you also listen to Ursula sometimes – she knows how to conjure up delicious forever young dishes quickly and easily. Discover with her the place of power in the biotope. There you can relax, discover the forest floor barefoot, eat cress at the spring of the brook, hop into the moor and dance like you used to do as a child – maybe by listening to the music of the forest. Let yourself be surprised.
BACK TO THE ROOTS – PALEO LIVING
Regardless of whether you are interested in a cozy week in the mountains, an exercise, sports or health week, we will accompany you to unforgettable moments and wellbeing experiences.
If you have a sporting goal, Hermann can work with you as a speed and technique trainer – NATURAL RUNNING Dr. Marquardt – and show you his natural training method. IMPORTANT: We pay attention to health first – and second to performance.
Winning is nice, being healthy is more important.
EVERYTHING WE LOVE
NEWS & STORIES FROM THE LAND-PALAIS
MY DECISION TO RUN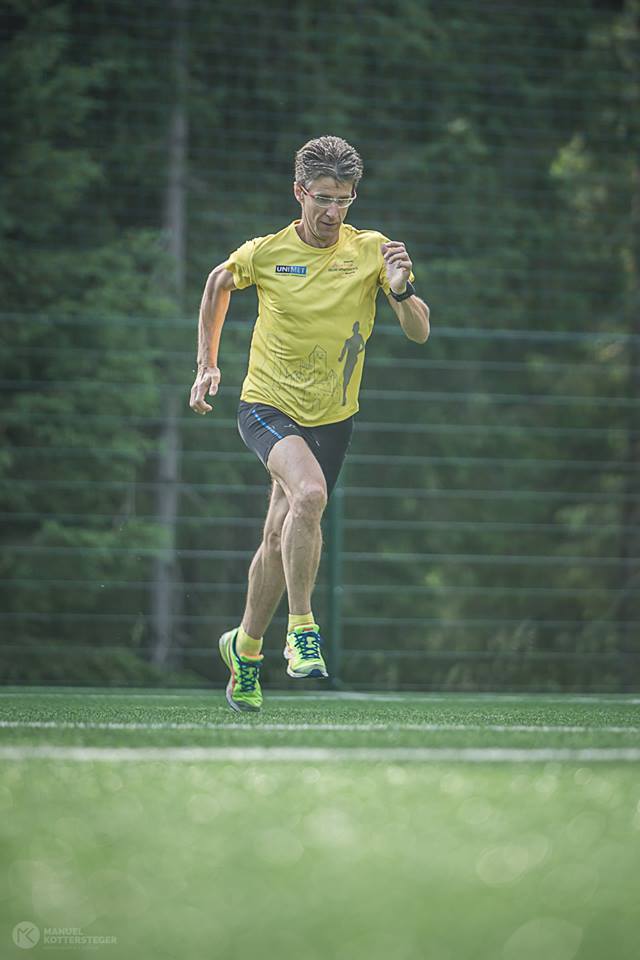 is not originally based on athletic ambition, but on the need to get well again. I had a few ailments that are yesterday's news today: thanks to Dr. Ulrich Strunz and his forever young lifestyle concept.
All my life I've been used to achieving my goals – I see my personal life insurance in competitions. They are my guarantee not to get out of step and to keep at it. It takes continuous, determined preparation for me to achieve my goals.
ONE PLAN – ONE GOAL
can therefore also be your path to personal success.